Why aren't Consumer Durables Durable? Prologue - a Tale of Two Toasters
It was the best of designs, it was the worst of designs, it was the age of feature-rich products, it was the age of minimalism, it was the epoch of smart…….
OK, that's probably enough pseudo-Dickens for now. A couple of toasters coming through the Suffolk Repair Shed raised some interesting questions of design and consumer choice. The two in question are the KitchenAid Artisan Toaster and the Dualit 40378 Combi.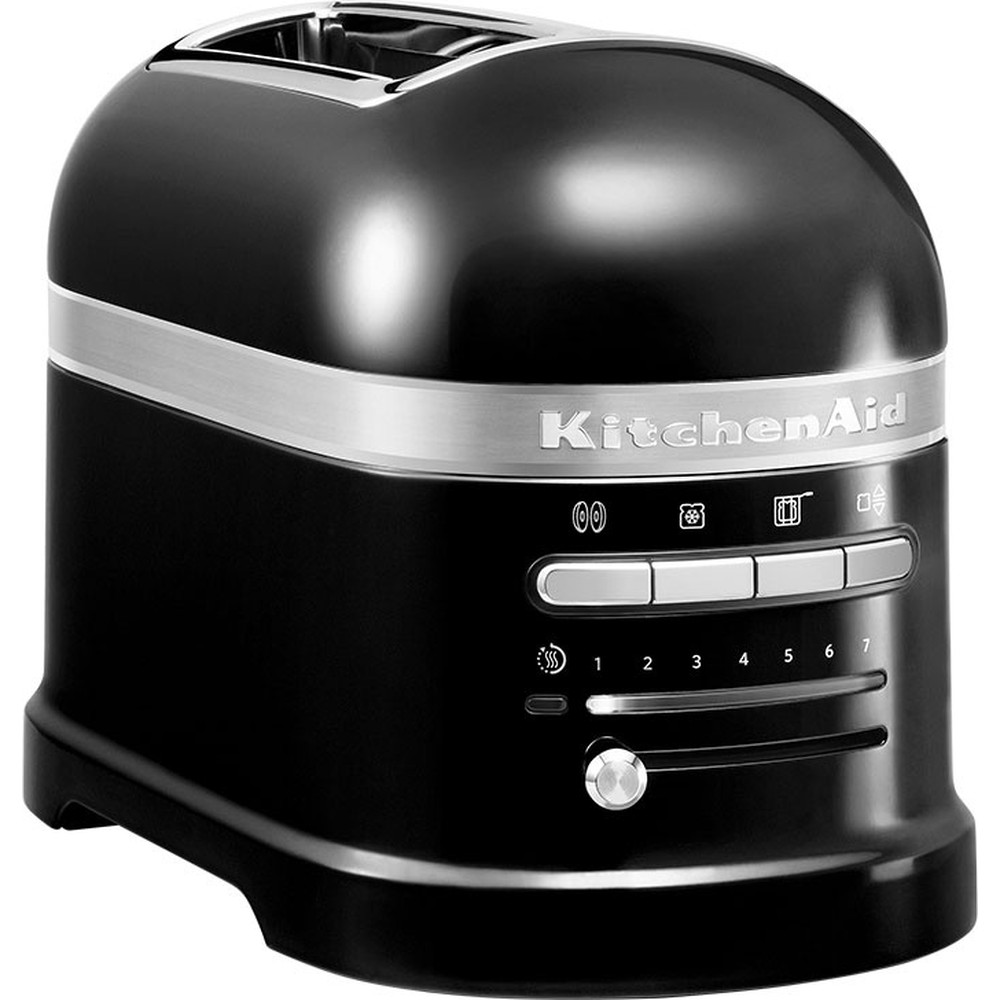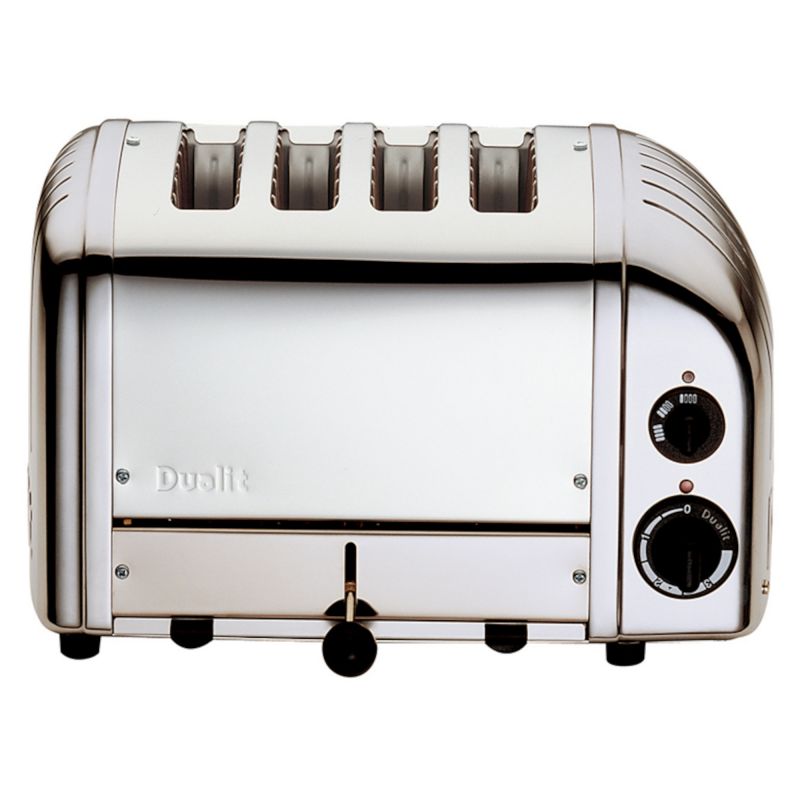 Looking first at the KitchenAid, the manufacturer says – "The 2 Slice – Artisan toaster 5KMT2204 offers the ultimate toasting experience. It not only looks curved and stylish, but has a die-cast metal construction and offers every feature you could want. This is an automatic toaster, which means the Auto Sensor lowers and lifts for you,… Which of the stunning colours will you choose to match your interiors?"
And from an online review
"It's not just the KitchenAid's looks that will turn heads, the features will wow too. For example, put bread in the slots and the toaster automatically senses them, lowers them and starts toasting.
When your toast is done, the KitchenAid lifts it up in the slot… but if it's not removed within 45 seconds it automatically lowers and goes on a keep warm cycle for 3 minutes.
So far, so many bragging rights, but what about the results? It beeps at the start and finish, sounds like an elevator reaching its desired floor. Which seems fitting, as the bread is lifted up and down."
It costs between £150 and £270 in the UK today
Contrast that with the Dualit. Again from the manufacturer's website
"We are proud that every Classic Toaster is handmade in the UK by our skilled craftsman. Quality and attention to detail are paramount, which is why each toaster features the assembler's name on the base plate. It offers all the styling and functionality you would expect from a Dualit toaster… The energy-efficient slot selector control allows you to heat one, two or all four slots."
Product features (selected)
Award-winning ProHeat elements, guaranteed for two years

Handmade in the UK

Mechanical timer

Manually operated eject lever to keep items warm until needed

Replaceable parts (you don't throw a Dualit toaster away, we repair it for you!)
This toaster retails for between £170 to £220
At around £200 each these are both expensive by any measure. If you are the lucky possessor of a Tesco Clubcard you can get a new stainless steel pop-up 4-slice toaster for £23.00. So why on earth would you pay 8 times that for one of these? (There are many similar offerings from other retailers – I just happened to be in Tesco this morning.)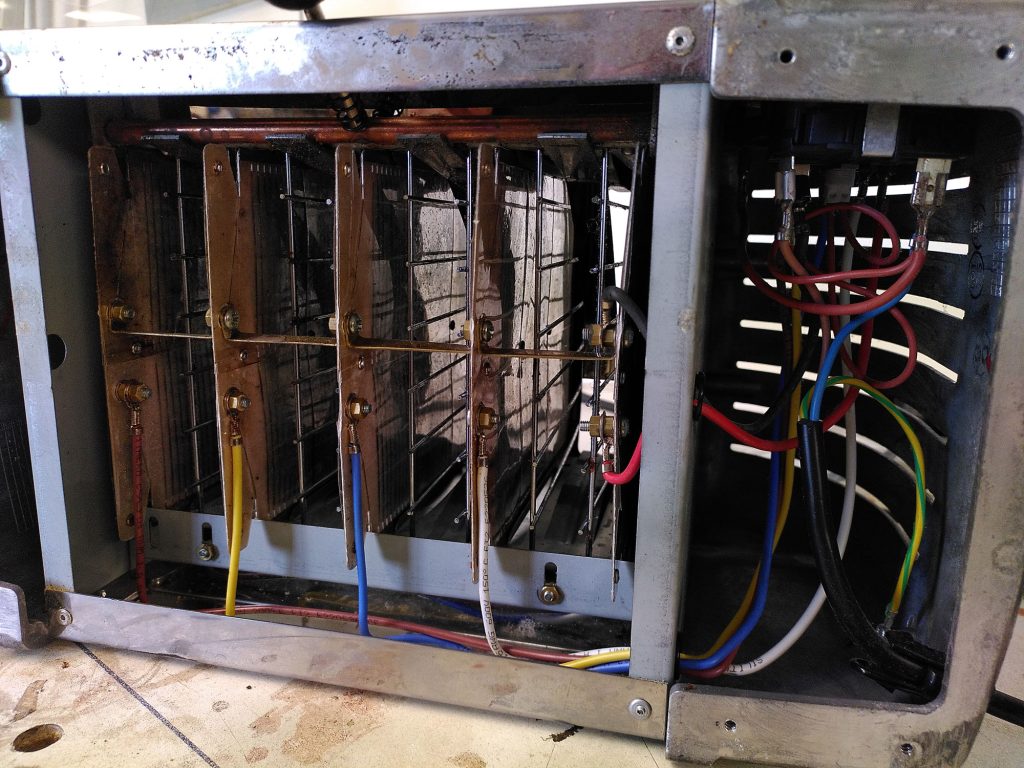 What you are paying for with the Dualit is – perhaps perversely – simplicity. What few parts there are are made from good quality and substantial materials. It is all held together with conventional fasteners. Part of the sales pitch is that parts are available. We typically see them in the Repair Shed after 10-20 years, often needing a new timer. Fit that, and it's good for another 10-20 years. Once it has depreciated to about £100, it keeps its value, and there are plenty of used ones at around that price in both the UK and US.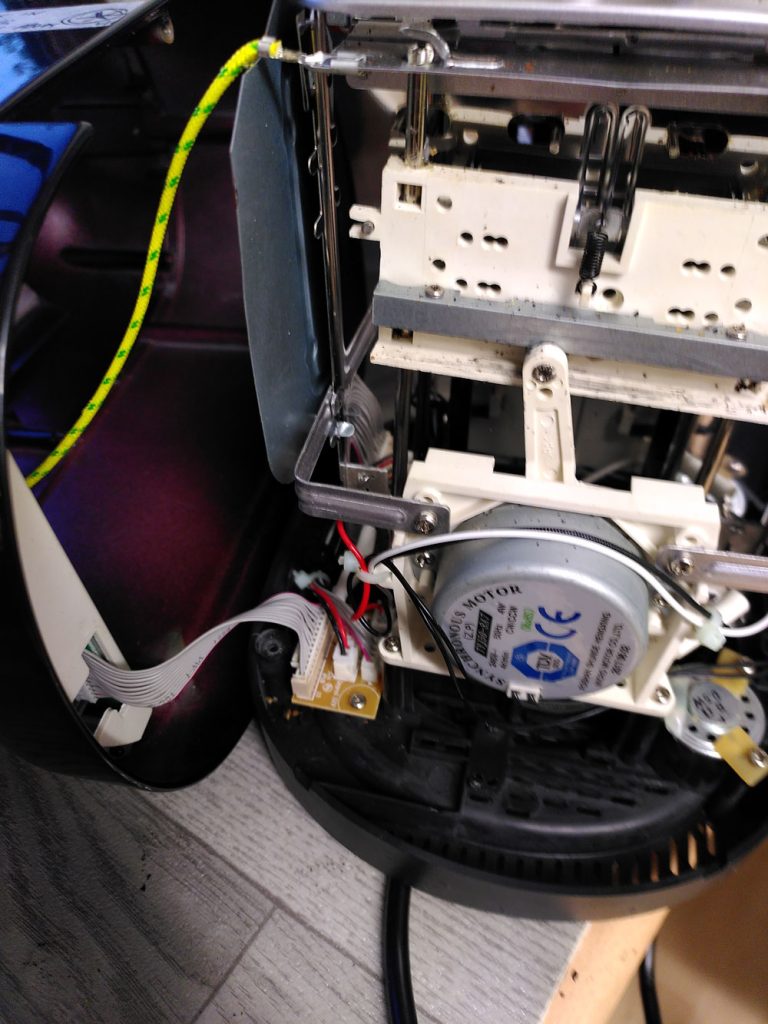 In the case of the KitchenAid there is the style and sophistication, your toast gliding out of the machine, only to disappear again if you aren't quick enough to collect it. The sophistication comes at the cost of complexity – described by one of our repairers here as laughably complex. But there's a 5-year warranty, so if it does break you can get another. If it's out of warranty, the snag is that spares are not readily available, so after an estimated lifespan of 5-10 years, that's it off to the tip. It is noticeable that there aren't many used ones for sale in UK or the US on Ebay.
So back to the Tesco's £23/£30 offer. Will the toast be 8 times worse than the others? That's unlikely unless you insist on burning it.
Will the toaster last 8 times less than the others? Compared with the Kitchen Aid that would mean a life between 10 and 20 months which is improbably short for any toaster.
Compared with the Dualit that would mean a lifespan for the cheaper toaster of around 2.5 to 5 years which is fair. But there are many used examples at around £70-£120, around 3 to 4 times the Tesco offering. Will the toast be 3 times as good? Still unlikely. Will it last 3 times as long – probably. Will you still be able to get spares in 20 years time? Likely. Will it have a residual value once you have finished with it? Probably.
Even if it has to be scrapped at end of life, the simple, high quality components come apart readily for re-cycling.
If it just toast you want, then it's clear – at least while manufacturers don't have to bear the through-life costs of their products – that both the Tesco offering and the Dualit are good value, though at very different price points.
By that measure the KitchenAid is not good value. The additional appeal presumably resides in the "stunning colours… to match your interiors" and the "bragging rights". Which is fine, but such choices don't bear their full through-life costs. And that's the thing.
This is a tiny example but it illustrates how failing to think about or bear the long-term cost of how and what we consume impacts on our current problems. We are all – manufacturers, governments, designers and consumers – to blame for the current situation, and therefore also able to take action. In forthcoming notes I'll suggest how we might.
But carry on like this and we'll all be toast.