If you have something which needs repairing what can you do?
If the item isn't suitable for a Repair cafe, then this Repair Shed could be what you need.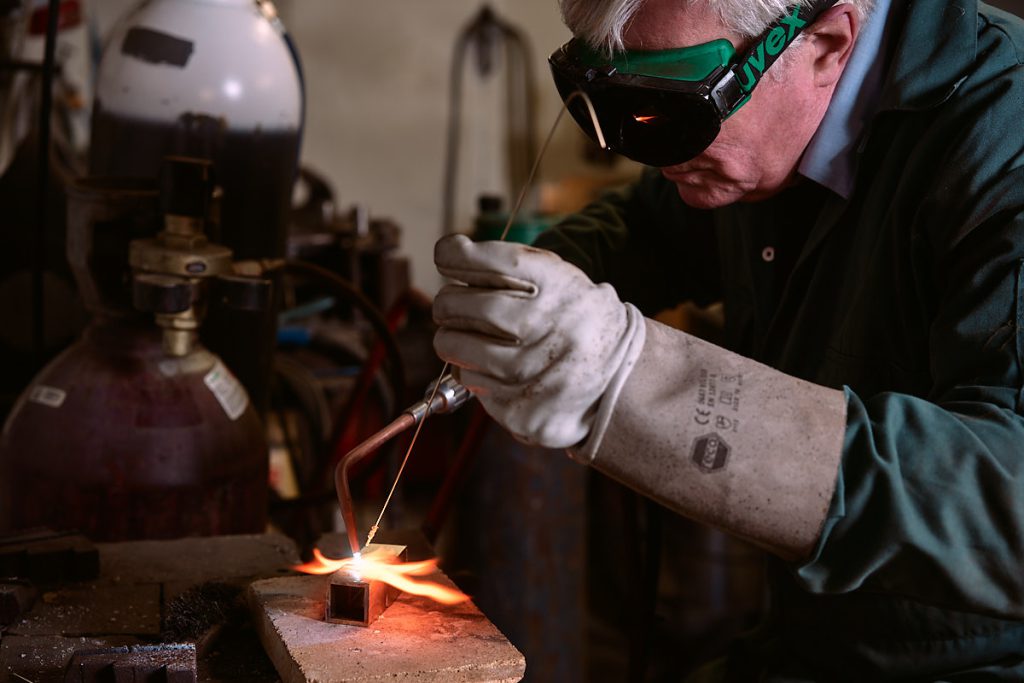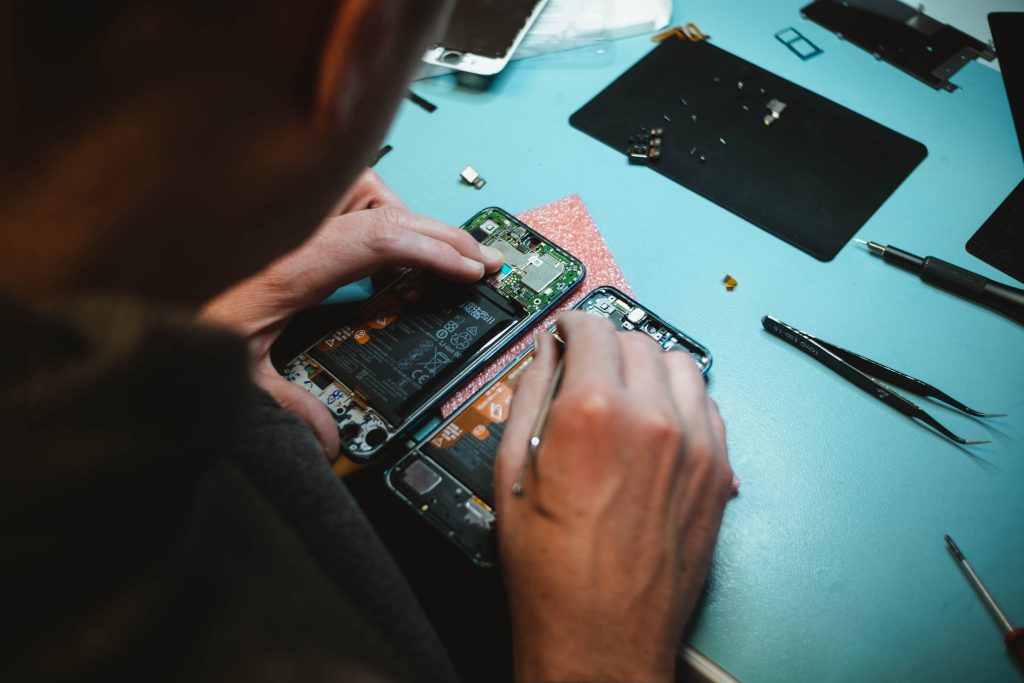 You can drop items for repair off at
the Woodbridge Repair Cafe – first Monday every month 10-12
the Martlesham Repair Hub – second Saturday every month (except August and December) 10-12
or at the shed itself. There are people present Tuesday evenings 7-9pm, and Friday mornings 10.30 to 12.30. Other times by arrangement. See the contact page for details.
The current plan is that we agree a donation, contingent on the item being repaired, based on "If we could fix this thingummy, what would that be worth to you?". The answer to that may or may not be related to the cost of a new replacement though something like a fifth of the replacement cost is a rough guide. If it proves that we cannot repair the item, it will be returned to you with any donation

You will be asked to confirm that you agree with the T&C's

Apart from discussions about the repairs necessary and/or getting spare parts, you won't need to be involved

There will be some things we cannot look at from a safety viewpoint, generally "white goods" – fridges, cookers etc. There may also be some items we don't have the specific expertise to fix.

All electrical items will be PAT tested before being returned.

We'll contact you to organise collection.
Finally you may prefer to support local repair businesses.
It is very important that the Repair Shed does not clash with local repair businesses by trading unfairly. So if a local enterprise exists to do the work you want done, and are interested in doing it, it would not be right for the Repair Shed to take it on. We'll be working to create a directory of local repair businesses.

We are very grateful for the generous support of East Suffolk Community Partnerships.
Suffolk Repair Shed Ltd is a non-profit Company Limited by Guarantee. Registered Number 14163703